Key Advantages
Linking technical & supply chain organizations with the best-in-class Military talent for career placement.
Teamwork
We work with you to find the best possible candidates.
Dedication
We have 7 years of experience in the recruiting and placement industry.
Customer Excellence
We are all about providing an unprecedented experience you won't regret.
Commitment
We are committed to helping you succeed.
What we can do for you
Morgan Veteran Recruiting Group is a premier recruiting service with a focus on building successful partnerships with Supply Chain and IT organizations with the placement of Military Officers, Enlisted officers, and Technicians transitioning to civilian opportunities.
Our goal is linking technical & supply chain organizations with the Best-in-class military talent. As a Service Disabled Veteran Owned and a Woman-Owned Small Business, Morgan Veteran Recruiting Group is committed to providing our clients with LEAN solutions and economical services. Our commitment is simple: We always deliver what we promise because our clients are our number one priority.
That is why we provide only the highest quality professionals for our clients and we provide our team members with world-class support, compensation, and benefits.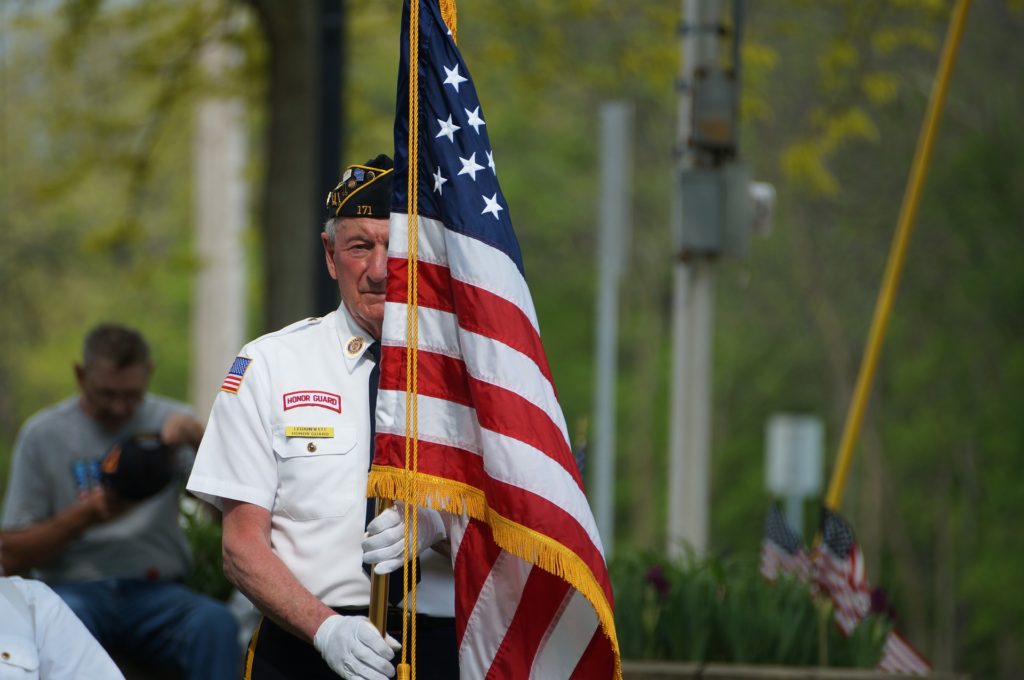 Hire Top Talent
Is your company looking to connect with top Military talent in Supply Chain, Logistics, purchasing, Technical, Information Technology, or distributions disciplines? Our team of experienced recruiters can find the right executive, director, or manager for your company.
With over 20 years of combined Supply Chain experience, our team has the expertise and connections to fill your job position quickly. We actively seek the passive candidate to find your company talent that cannot be acquired elsewhere. Whether you are seeking to hire a full-time or interim candidate our team can help your company find the perfect candidate for the position.
Get in touch with one of our recruiters by calling us at (833) 682-8876
Note: Your details are kept strictly confidential as per our policy.
For the best recruiting, you can trust Morgan Veteran Recruiting Group
Thank you to all of our sponsors